Christ 'N Motion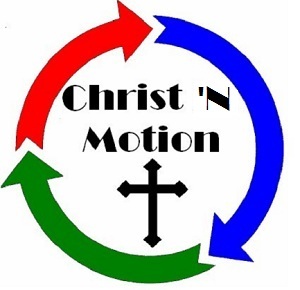 Christ N Motions mission is to equip, empower, encourage, and ignite children with the love and power of God, through a exciting children's church service where kids ages 4 years old to 5th

grade, not only learn about biblical principles but how to serve others in ministry. In this fun, fast pace service; children enjoy games, puppet shows, worship and a Bible based lesson. Lessons are taught using skits, Bible reading, discussion books and other various resources.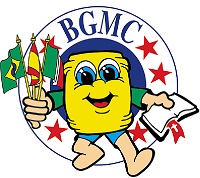 One of Christ N Motions main purposes is to teach children about missions all around the world. One way we do this is through BGMC, Boys and Girls Missionary Crusade. This program raises money to provide supplies for missionary kids all over the world.
For more info on BGMC check out their website at: